Like a digital firewall for your physical work space
Modern access control solutions (such as keycards and biometrics) dictate who can access defined areas like a traditional lock and key, but they are also programmable so that restrictions and permissions can be changed on the fly. In addition, these systems can monitor traffic flow, providing a useful set of reporting tools for investigations, audits, or productivity assessments. Get in touch with SanTrac and discover how your business's access control can move into the future.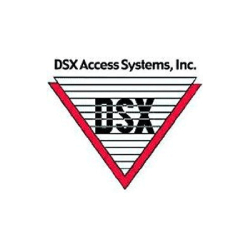 Speak to a SanTrac Access Control consultant today and learn:
How to address one of your business's chief security concerns: physical access
The size and scale of your business's access control needs
The different types of access control and credential technologies
The ways you can leverage traffic flow data
The installation considerations when moving to a new access control system
Our licensed and certified engineers will analyze your business needs and make targeted recommendations for network improvements that will provide the best possible ROI.