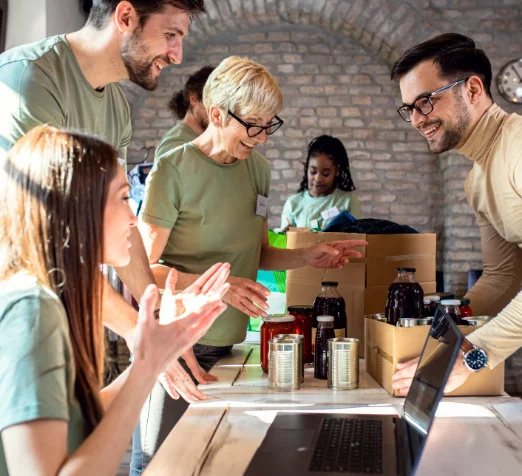 Achieve your mission without spending a fortune on IT
Nonprofits rely on technology to engage their communities, build relationships, and raise awareness. They also use IT for financial reporting, sustainability planning, and performance measurement. However, many nonprofits struggle to find affordable and flexible IT solutions.
Numerous nonprofits partner with us to achieve their mission without spending a fortune on IT. We help nonprofits manage software and infrastructure updates and upgrades, maintain data security for sensitive information, and provide round-the-clock IT help desk support, all for a low monthly fee. Our robust technology support package stabilizes nonprofits' budgets and frees up resources for programs and services.